March is in the Air_03.17
March is in the Air_03.17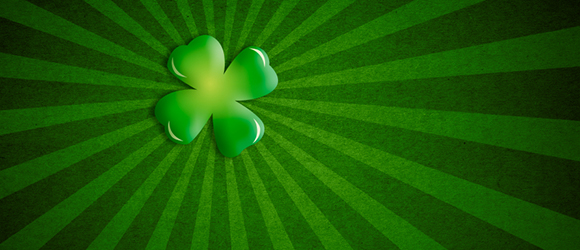 My360Massage
30201 Aventura
115
Rancho Santa Margarita , CA 92688
9497669974
NEW Add On treatments + Special Offers
We are already deep into the month of March, and we having a great month here at My 360 Massage. Thank you for your patronage!
Birthday Club
You may have noticed and scheduled your Birthday Massage, which is 50% off your massage any time during your birthday month. We want to celebrate with YOU! Simply add MYBDAY in the comments section when scheduling your massage, to receive your discount.
NEW Add-On Treatments featuring doTERRA Essential Oils
Add On treatments are offered with any 60 or 90 minute treatment. Our most popular is the doTERRA Varietal which includes the use of (3) Essential Oils, Coconut Base Oil/Lotion and doTERRA Deep Blue penetrating Lotion – Cupping – Hot Stones – Foot Reflexology add-ons are available. Visit New Add-Ons to learn more!
Beginning on March 10th – 31st | ALL Add-On treatments are 50% off with any retail 60 or 90 minute Signature Massage.
doTERRA Workshops
Introductory workshops are offered each month to answer questions, sample various oils and learn more about each one. These workshops are free of charge, however any donation made is then forwarded to Teresa's House in Anaheim. I am currently offering the following Workshops in APRIL Simply click here to schedule a free workshop
MON | April 3 11:15am-12:15pm
SAT | April 8 10:15am-11:15am
SAT | April 22 10:15am – 11:15am
MON | April 24 11:15am – 12:15pm
NEW Discount Packages available
Please also take advantage of the Package Discounts available on www.my360massage.com. Starting now, I have revamped my package structure to include 5-60 minute Signature Massages at 10% off the retail value, and 5-90 minute Signature Massages at 15% off the retail value. Consistent care is important, and packages allow for advanced scheduling and maintenance.
What do you think?
We are so excited about keeping in touch with you via social media. If you've experienced a massage, please like us on Facebook, give a shout out on Instagram #socalmassagegal and rate us on YELP!
With gratitude,
Sherry Weldon, Licensed Massage Therapist
My 360 Massage