April Announcements_04.17
April Announcements_04.17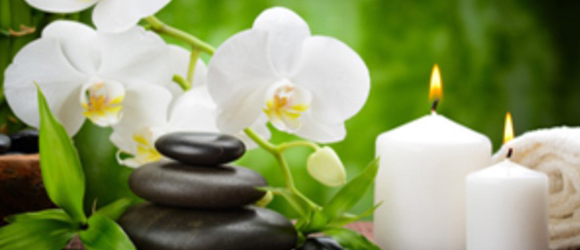 My360Massage
30201 Aventura
115
Rancho Santa Margarita , CA 92688
9497669974
Spring has Sprung
Thank you for choosing My 360 Massage. Your wellness is a priority, and your health matters to me.

Recently, Hot Stone, Cupping, Foot Reflexology, and doTERRA varietal were added as Add-ons, and now they are here to stay! Priced less than neighboring spas, here are our New price list options:

Add-Ons

Foot Reflexology Add-On $20

Hot Stone Massage Add-On $10

doTERRA Varietal Add-On $10

Cupping Massage Add-On Complimentary

You may have noticed those pesky seasonal allergies coming around this time of year.doTERRA TriEase Seasonal Softgels has helped immensely with calming allergies, naturally.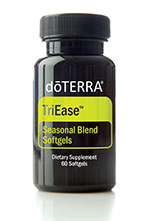 Retail $30.00 | Each capsule contains:
Lemon Peel: cleansing to the body's systems and frequently used for respiratory discomfort
Lavender Flower: renowned for its calming and balancing effects
• Peppermint Plant: promotes clear breathing and healthy respiratory function
At My 360 Massage, there are many ways to increase health and wellness. During the month of April, each client that finds out more about doTERRA and shares their appointment with a friend, will receive a free Wild Orange 15ml essential oil.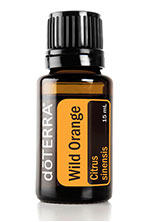 MOTHER's DAY is just around the corner! Consider an instant Gift Certificate to make her day! $25.00 minimum purchase. Gift Certificates never expire.
Purchase online at my Gift Card Cafe
Your opinion matters, please YELP, post on FaceBook, or INSTAGRAM and let me know what you think! Check-in 5 times, and receive a free oil up to $15 value.
Best in health,
Sherry Weldon
  Schedule Now